Welcome to Clay County Schools!
The Clay County community highly values the important role education plays in building a thriving community and strongly support the school system's pursuit of excellence. We strive to recruit and retain the finest teachers in the profession. We further believe that involved parents and a supportive community are key elements in our quest to become a world-class school system.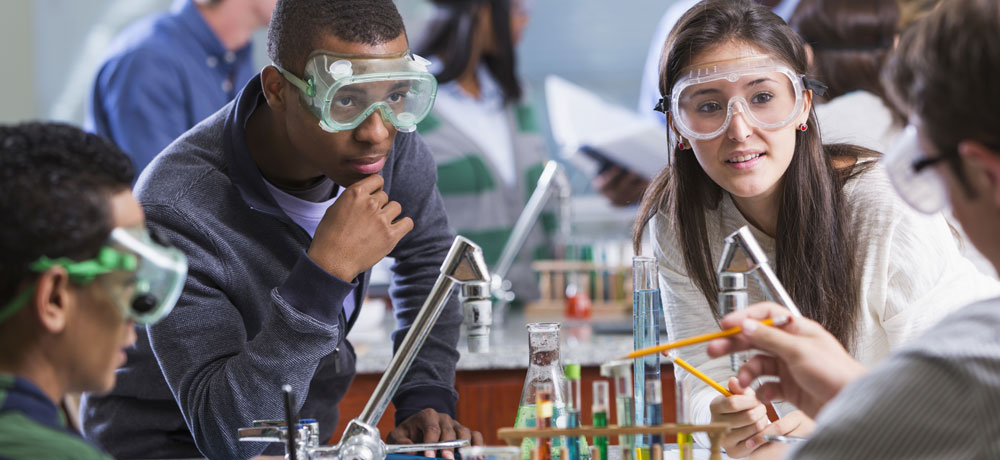 Mission: Working together to empower, challenge, and inspire students.